Introduction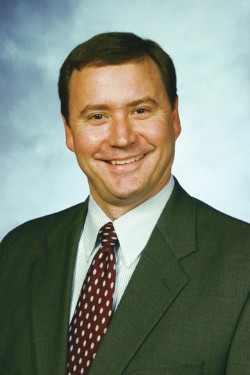 Let me personally welcome you to our website. My name is Greg Lockhart and I am the owner of Launch Printing and Promotions. I am excited that you have taken the time to find out more about us.
In this section you'll find information regarding the people, culture, and physical plant of our company. If you want to know where we're located, our hours of business, or simply what makes us tick, just follow the provided links for more information.
It's extremely important to us that our clients know whom they're doing business with. Once you take the time to find out what we're all about, we're confident you'll like what you see.
Our company's success over the past 43 years has been built on knowing our customers and their printing needs better than anyone else. We realize that most people think of their printing needs as a necessary evil, but for us...it's our passion. If you will let us serve you, it will be our pleasure to show you just how easy it can be.
Thanks again for stopping by and come back soon to look around some more.